RAISING UP THE NEXT GENERATION FOR CHRIST
We Want Your Kids to Love Church.
That's why we are committed to creating safe and fun environments where your children are taught about the Bible and the love of Jesus through relevant, age-appropriate kids services. Our kids program exist to teach kids to love God, value themselves, and help others.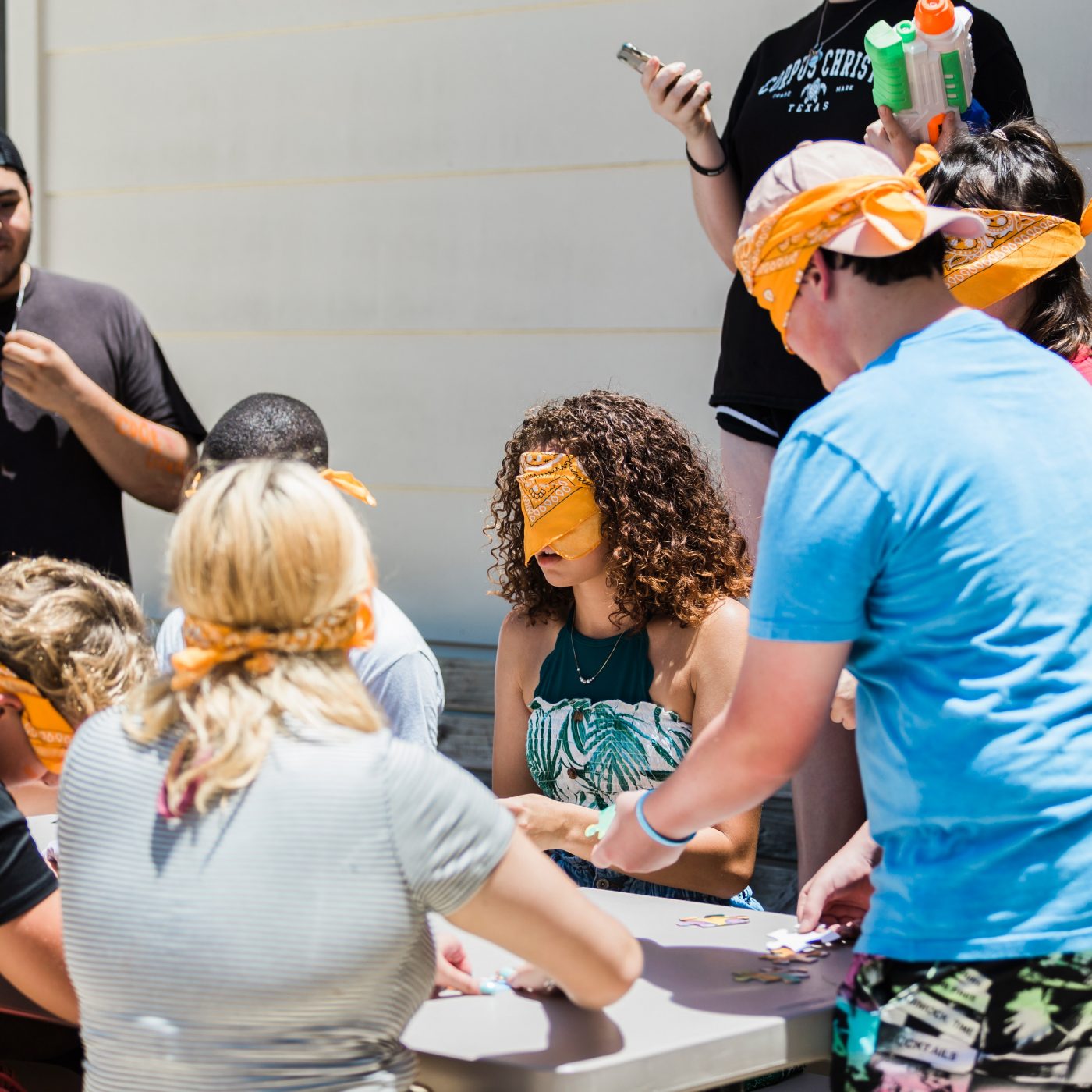 FUN
We bring kid-inspired fun to every service and classroom through energetic worship music, interactive games, and bright, friendly environments. Our team is made up of people who feel called to share the love of Jesus with kids, and every Sunday they help bring excitement and enjoyment to your child's church experience.
SAFETY
Your child's safety is incredibly important to us, and we are committed to a system that creates a safe environment. This means our staff and volunteers in every service and classroom have completed a background check. Every kids area has video surveillance. Our entire team is thoroughly trained and immersed in a culture of safety and cleanliness with the wellbeing of your child in mind.
LEARNING
Kids participate in a video lesson, a time of pre-recorded worship songs in a full group with all children, and then break up into smaller age-specific groups to engage at a deeper level in community group discussion/prayer, a small group game or activity, and a craft that all work together to deepen students understanding of the day's topic.
GET INVOLVED
City Kids is a growing area of our church and we are always looking for more leaders and assistants. There are places for leaders and assistant leaders of all levels. Want to find out more?