WE'RE NOT YOUR AVERAGE YOUTH GROUP.
Worship. Serve. Lead.
Our purpose is to engage students with the life-giving message of Jesus; to create environments where students won't be despised for their youth, but are able to set the believers an example in speech, in conduct, in love, in faith, and in purity.
You Belong here
City Church Students creates opportunities for students to gather under one name – Jesus. We believe that by creating unique environments in the local church, students are excited to hear the word of God, be challenged by its truth & encouraged by leaders as well as their peers in their walk with Christ!
Whether you are new to church, or are seeking additional opportunities to go deeper in your relationship with God, City Church Students has a place for you!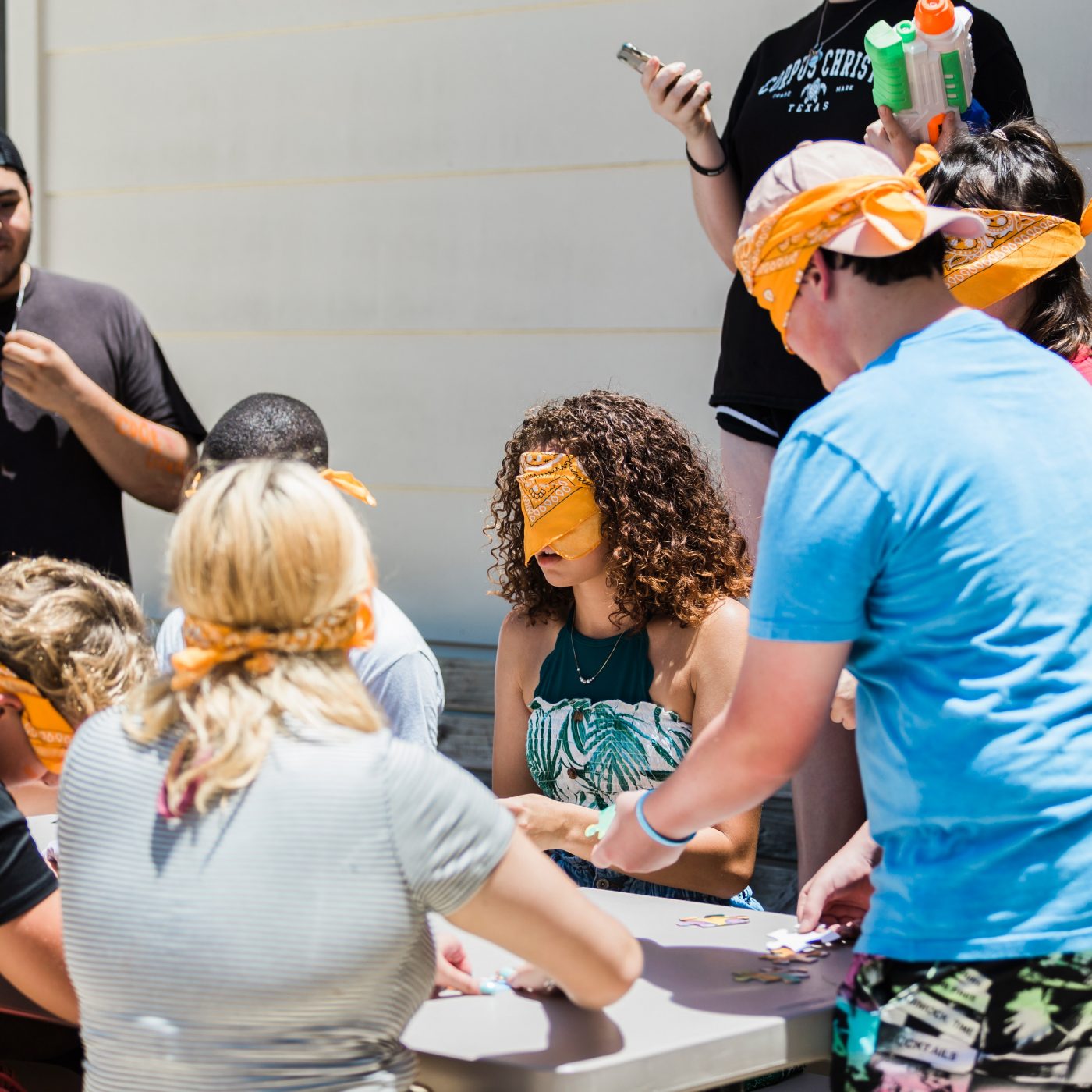 SUNDAYS. YOU'RE INVITED.
We meet every Sunday at 10:00 AM. We participate in worship with the adults, and then we breakout for our own Bible study and conversation.
MONTHLY EVENTS
Once a month (on average), we do a park day, beach day, bowling, or go to the movies, etc.
GET INVOLVED
All students from 6th-12th grade are welcome to come!